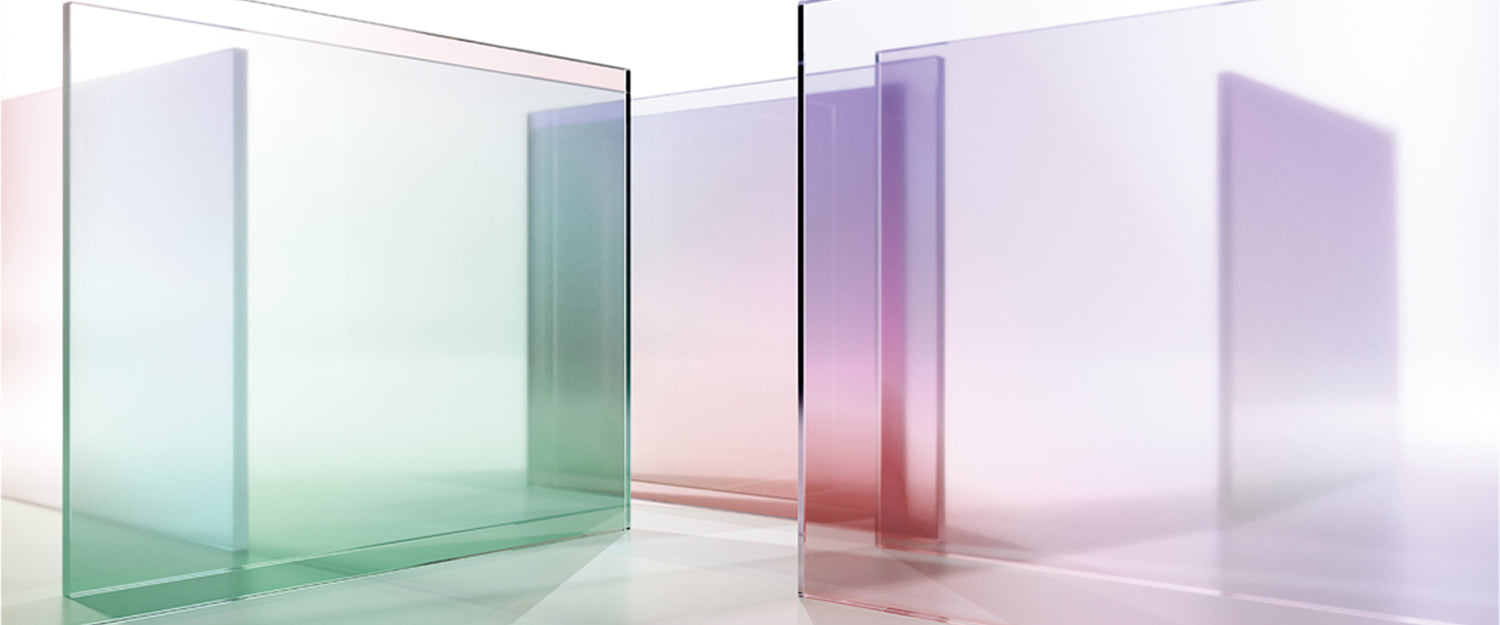 ADVANCED CLEAN BEAUTY
Dr. Raffaella Gregoris has always been at the forefront of research and the formulation of truly clean age-defying cosmetics. She has revolutionized the traditional formulation method, by completely eliminating the use of ingredients that are unnecessary or potentially harmful for the skin.
clean beauty
CLEAN BEAUTY GUARANTEE
The promise that all BAKEL formulas effectively achieve real results while remaining completely free of sensitizers or ingredients that are harmful for your skin, such as preservatives, silicones, dyes, perfumes, heavy metals, and more. We make no compromise when it comes to efficacy and safety.
Raffaella Gregoris
The Founder
BAKEL was born in 2008 in a laboratory in Italy, founded by Dr. Raffaella Gregoris. A simple but apparently impossible mission: the creation of completely clean and absolutely effective products. Right from the start, BAKEL has revolutionized the way cosmetics are formulated, completely eliminating the use of unnecessary or controversial ingredients for the skin and using only active ingredients that provide real benefits.
"I have put all my effort into making your skin healthier, visibly younger with real clean and eco-friendly products"

THE FOUNDER

BAKEL was founded by Dr. Raffaella Gregoris
2008
BAKEL is awardered as "Newcomer of the Year" by Beauty Biz WWD
2009
BAKEL becomes the pioneer of the Clean Beauty movement
2010
BAKEL becomes a must-have also among celebrities
2012
"Prix d'excellence de la beauté" Winner, by Marie Claire
2016
The first five-star luxury "Bakel Beauty SPA" was opened
2017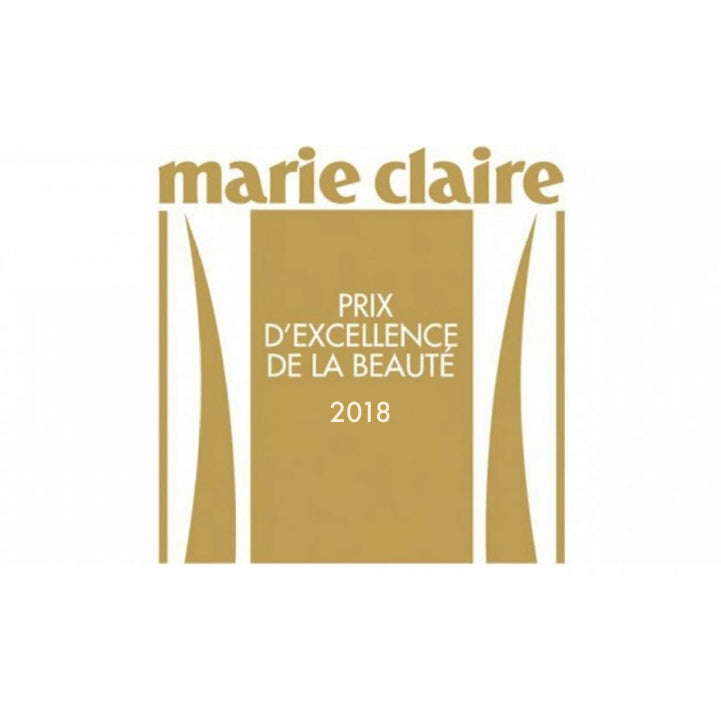 "Prix d'excellence de la beauté" by Marie Claire special jury
2018
BAKEL becomes part of the CULTI Milano Group
2019
Borgo Egnazia Resort and Saint Hubertus Resort
2019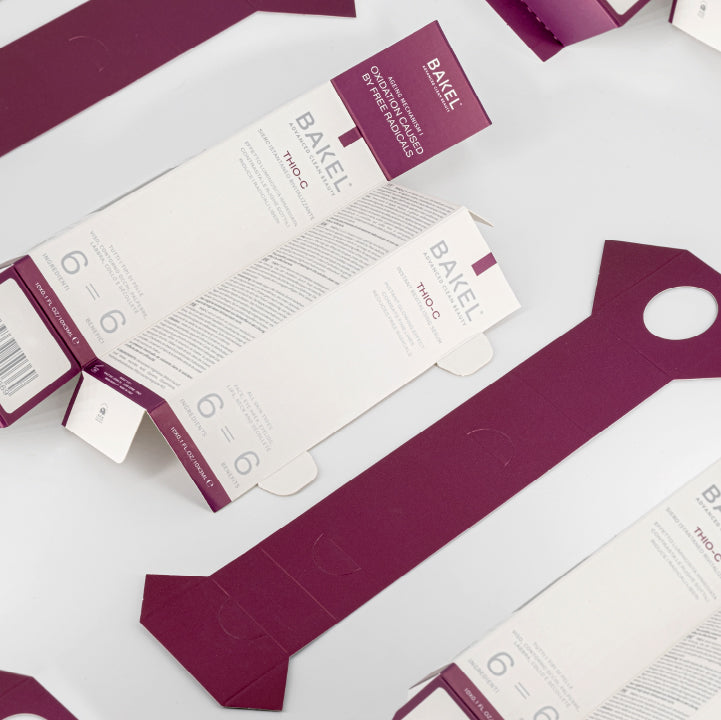 Less is more: Sustainable way forward
2020
World's 100 Most Successful Women by Forbes
2020
Clean beauty goes with consciousness and transparency
2021
Reduce, Reuse, Recycle, Refill
2022
The future of skincare is in 3D
2022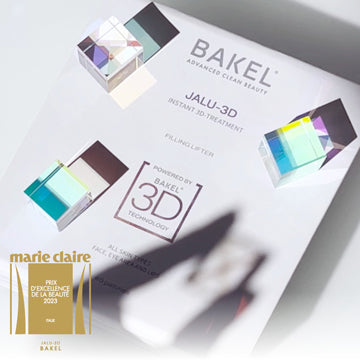 "Prix d'Excellence de la Beauté" by Marie Claire - High Tech Prize for JALU-3D
2023
beauty conscious
Beauty
We believe beauty isn't about perfection, it's about authenticity. Beauty is deeply linked to the psycho-physical well-being of individuals, who, through a journey of self-acceptance and self-love, have learned to appreciate themselves at all ages as advocates for simple, non-artificial beauty. The result is well-groomed and healthy skin, achieved through products that act against the mechanisms responsible for skin aging.
We bring you high performing, clean, sustainable skincare that delivers targeted results to combat signs of time
Made in Italy
All of our formulas are proudly made in Italy. The power of quality and craftsmanship translated into clean, science-backed and performance-driven skincare.
Clean Beauty
Our Clean Beauty Guarantee: every single ingredient in a BAKEL product is 100% clean and provides a real, visible benefit to the skin.
100% Active principles
BAKEL products contain exclusively active principles of proven efficacy, completely free from any unnecessary ingredients.
Eco-friendly
BAKEL is constantly working to safeguard the health of our planet by significantly reducing the amount of packaging while introducing recyclable alternatives.